© sample of ibims full package design and variety options.
Design is always the passion of every engineer
IBIMS offers a variety of services including ASMEP Design. A Crucial factor for a successful design is strong Engineering Integration, not to mention Quality, sense of aspects, and human comfort. We guarantee a product of work that serves the purpose of design and inhabitation.
IBIMS composes a team of all Engineering disciplines well capable of studying and implementing design standards for all types of buildings (Residential, Commercial, Educational, Institutional, Industrial…), as promised in pursuit of customer satisfaction.
© sample of ibims bim model lod 300 at primary design phase
Design review is an imperative stage in the project life cycle, in order to verify standards and accounts and ensure the proper functioning of the facility. Our strength is our team, and it is well trained and configured to handle the necessary reviews, study and implement them with high efficiency and expertise, and improve the value engineering for any project.

IBIMS performed design review for numerous projects all around the world, providing calculations, reports, and troubleshooting proposals, In addition to redesign if any; In compatibility with standards whether Locally or Internationally.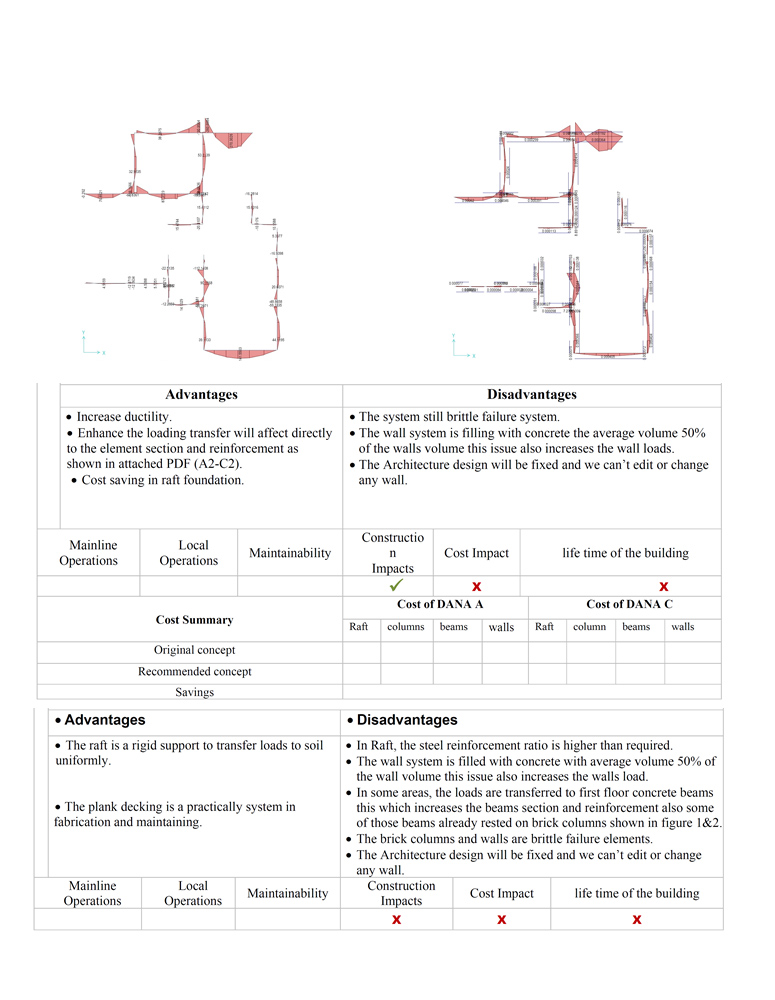 STR. Design Review
Our engineers start with matching the architectural and structural drawings, then revise the 2D and 3D Analysis models according to the International Standards, and Codes used in the Project Country, taking into consideration the value engineering of the structure system. Also we review the soil report for the foundation system through the Analysis models and manual calculations. A calculation note is provided with all outputs and results.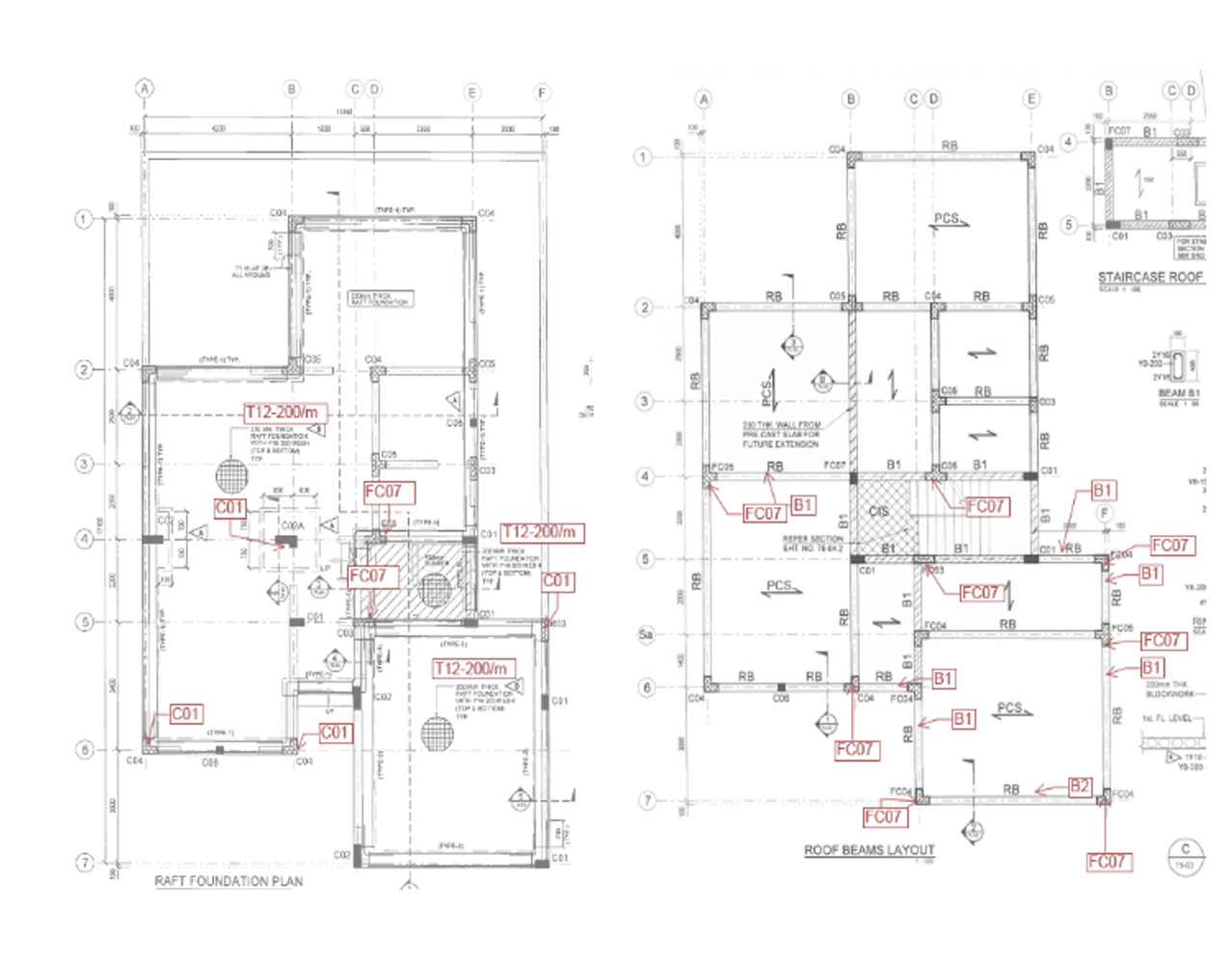 Arch. Design Review
We reviewing the architectural design of the buildings with main following subjects:
–
The circulation function, and the movement of the path in horizontally and vertically directions.
–
Internal and external materials finishing with its specifications and sufficient.
–
The relationship between the architectural elements and the other disciplines in plans, sections and in detailed drawings.

MEP Design Review

We Review the mechanical project documents  based on relevant standard and codes such as:
ASHRAE, NFPA, IBC, IPC, NEC, EC,
IEC, …etc.., and As per application and building type we suggest the best applicable systems.
Our main calculation consist of the following subjects:
 –
    Cooling & Heating loads, Fire Pump & Tanks, Domestic Pump & Heaters, Duct & Pipes sizes …etc.
 –
    Cable sizes, Circuit breakers, Transformers, Generator, Panel Schedule …etc.