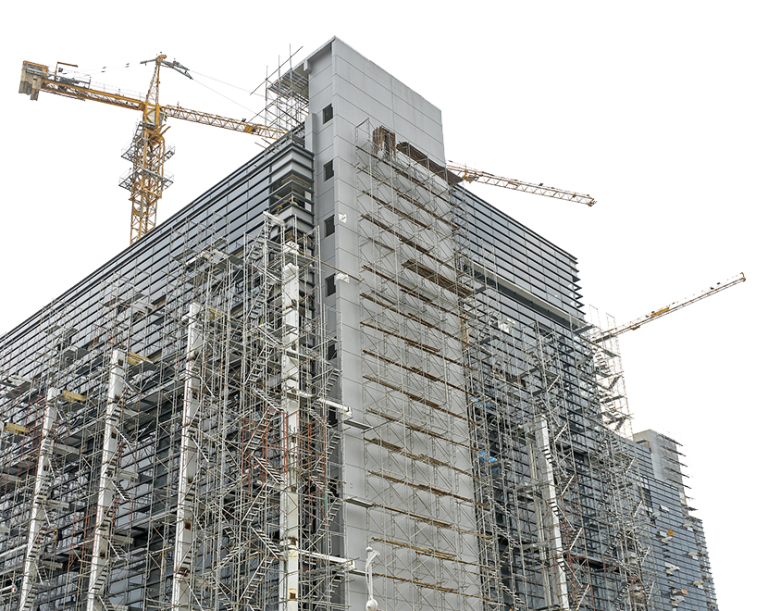 A BIM model, if developed correctly, can help during this early phase for construct ability reviews, estimation and takeoffs.
Hence, during the bidding process, it serves as a tool to review major scope items with subcontractors to help reduce their contingencies and obtain accurate and comparable scopes.
IBIMS PRE-CONSTRUCTION SERVICES
Automated Feasibility Studies
Cost estimate during stages
Sustainability Assessment
QUANTITY SURVEYING & BOQ.
Our BIM based QS and estimation is a smart service based on automated integration between the BIM model and the required deliverable. Moreover, as for QS purposes or estimating purposes. The following shows our scope of work regarding BIM oriented QS
BIM Based Estimation and
Quantity Variance Reports
Bill of Quantity (BOQ)  For Documentation Tendering
Schedule of Quantities / BOQ, Reconciliation, and Verification
Project Costing and Project Cost Management (PCM)
© Sample of IBIMS automated QS from BIM model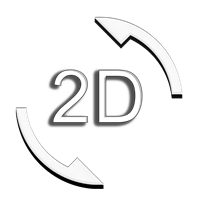 Extracted vector 2d drawings, reports and documentations, with X and Y – axis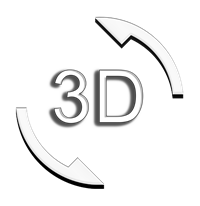 Coordinate and visualizing 3d model and components  with an added Z – axis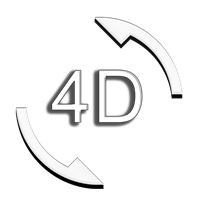 Provide virtual construction with time lining sequencing and visual validation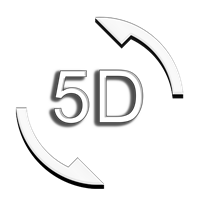 Provide virtual construction with time lining sequencing and cost information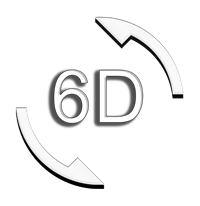 Environmental control with energy simulations and provide efficiency solutions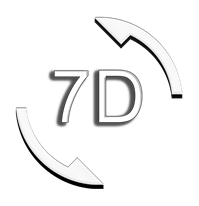 Linking model elements with information parameters for facility management and COBIE 


© Sample of IBIMS 2D, 3D, 4D and 5D Dimensions
IBIMs provides 2d BIM documentation and ASMEP 3D modelling faster and more economically than the traditional 2D designs. As well we provide 4D-BIM that is used for construction site planning related activities. The fourth dimension of BIM allows participants to extract and visualize the progress of their activities through the lifetime of the project.
Moreover IBIMS used 5D-BIM (fifth-dimensional building information modelling) for budget tracking and cost analysis related activities. The fifth dimension of BIM associated with 3D and 4D (Time) allows participants to visualize the progress of their activities and related costs over time.
SUSTAINABILITY &
FACILITY MANAGEMENT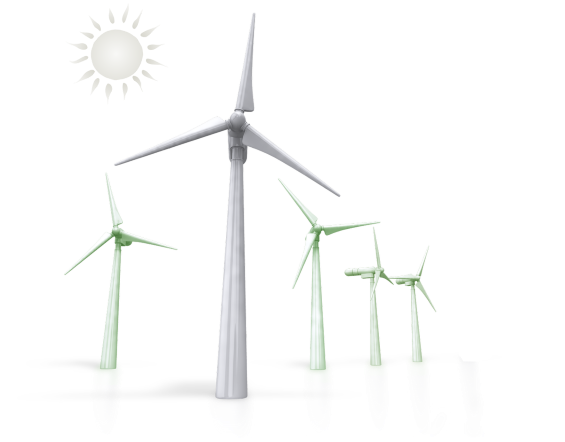 IBIMS using building information modelling (BIM) data generated during design and build over the whole project lifecycle enables faster, safer, less wasteful construction and more cost-effective, sustainable operation, maintenance and eventual decommissioning.
© Sample of IBIMS 6D – solar analysis 
7D and Facility Management
We believe at IBIMS that the great potential of BIM is to provide accurate, timely, and relevant information not just during design and construction for a single building, but also throughout the lifecycle of an entire portfolio of facilities. So we help the stockholders for new ways to improve the effectiveness of their facility operations.
IBIMS uses the international standards Construction Operations Building Information Exchange (COBie), for entering the product and asset information required for preventive maintenance. The information about building equipment stored in BIM models can eliminate months of effort to accurately populate maintenance systems.