Munsera Teaching Hospital – Block ( III – IV )
Munsera, Pakistan  ( 2015 )
We offer a wide range of Qualified BIM Services for all phases of your projects anywhere in the world.
We proud ourselves being a reliable – outsourcing destination for internationally recognized firms.
our core values remain always constant. IBIMS operates with an unwavering commitment, honesty and integrity, hence; it the following core values present us.
Effective communication can help to foster a good working relationship between us and our customers , which leads to efficiency and project success.
Passion is the energy that keeps us going and filled with meaning. It is a powerful force in accomplishing anything you set your mind to.  Passion is the force behind our success.
There is immense power when a group of people with similar interests gets together to work toward the same goals. So we work hard, and enjoy what we do.
Egyptian Fajr Natural Gas Company – Administration Building Cairo, Egypt

© Sample Of IBIMS Coordinated BIM Model – Level Of Development (LOD) : 400
BIM Modeling & Documentations
Related Services and others
IBIMS – INTEGRATED BIM SERVICES INFOGRAPHIC
IBIMS as a leading BIM management firm, offers a wide range of highly qualified management & services for all phases of the projects anywhere in the world.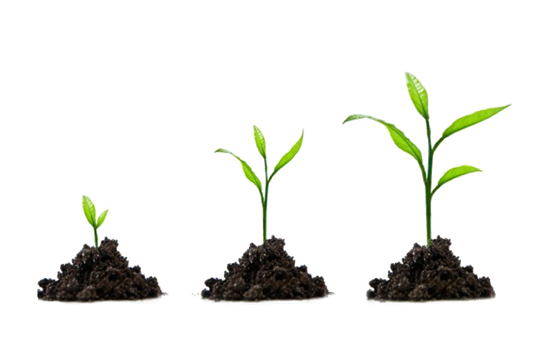 Evolving is the most important of our core
values.Thus, it is our first priority during every workday.