IBIMs provide highly detailed, realistic 3d Models with exact design, finishing materials and lightings as per client requirement, giving a perspective of the occupants' experience inside and outside the building. Through IBIMS visualization model within vegetation, fixtures, materials to be used, textures  furniture and fittings with the impact of shadows, sunlight, or artificial light. Giving you the ability to see through the interiors, landscape and furniture selection and easily imagine and decide about the comfort and the design choices.

© sample of ibims visualization – bim model lod 300
We believe Design visualization is no longer limited to 2d sketches and 3d shots, current market requires a state of art visual and informative building modelling. IBIMS walkthrough visualization offers this comprehensive vision of how a building performs in the real world; it facilitates testing its functionality as a unit before construction. All this through disciplines coordination, cost estimation, detailed bill of quantities with actual information of building components. A huge benefit of BIM visualization is the ability to automate construction and building sequencing in addition to performing building systems analysis in regards of clashes and energy savings, Also  post occupancy facility maintenance and energy conservation.
© sample of ibims walkthrough simulation – bim model lod 400
AUGMENTED AND VIRTUAL
REALITY (AR)-(VR)
Another direction IBIMS is interested in, is the integration of BIM with virtual reality (VR) and augmented reality (AR), in which the site team visualizes a virtual world and can interact with any 2d drawing.
IBIMS encourage integrating visual reality technologies with BIM to retrieve and present building information in an interactive and collaborative manner; increasing the efficiency of user experience communication and problem solving.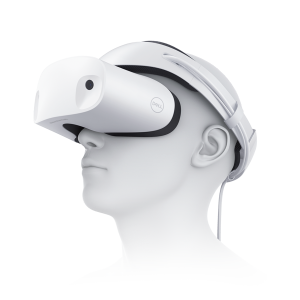 © sample of ibims augmented reality – bim model lod 300
LASER SCANNING & SITE ANALYSIS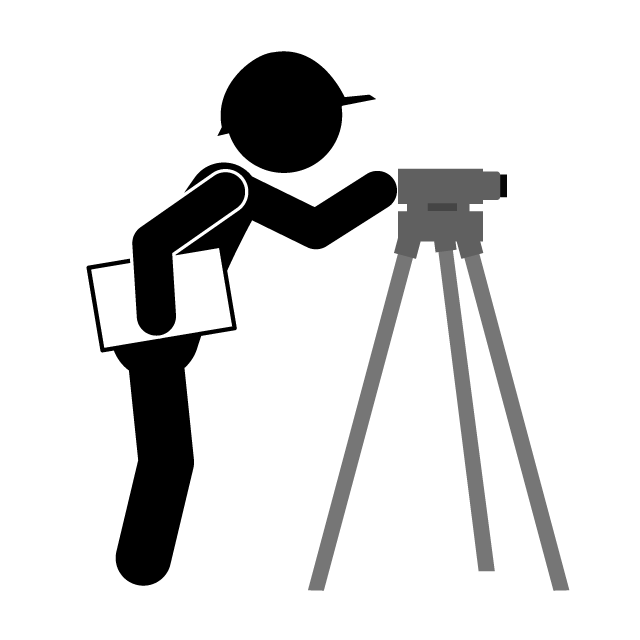 IBIMS has been researching and learning the uses of laser scanning. It is limitless, it can be applied in the early stages of a project for site scanning, in order to capture detailed physical data to increase the accuracy of project information. all this decreases hardware costs reaching a fully integrated BIM model.
IBIMS is always keen on research and practice the new technological trends to reach optimum time and cost value products.