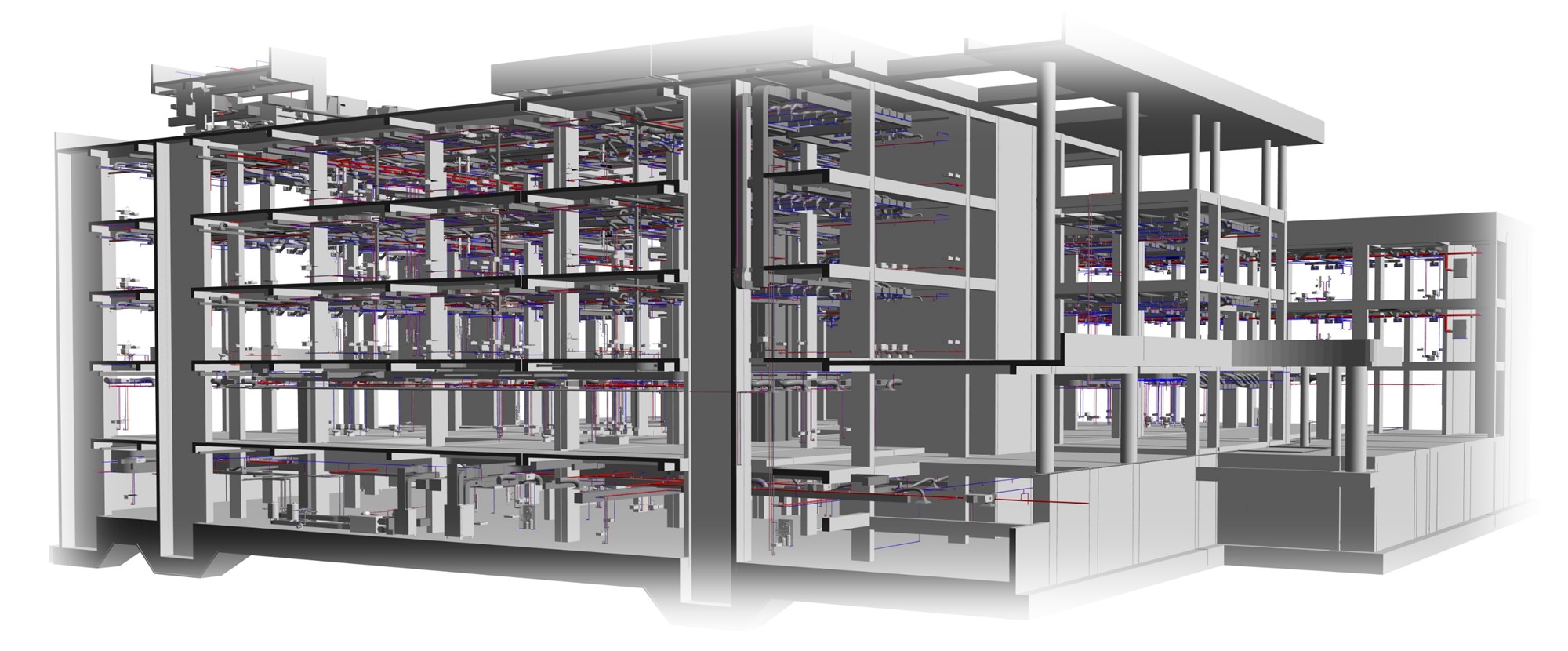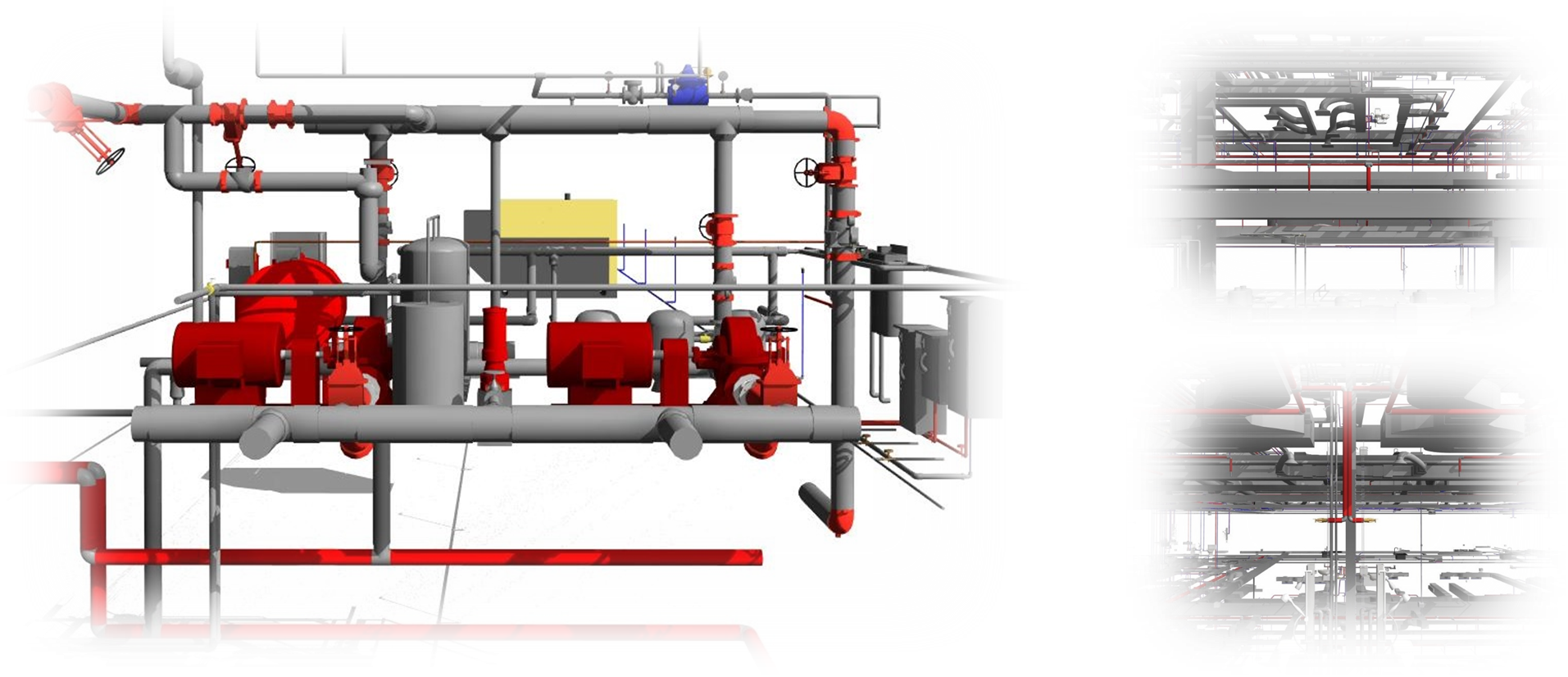 Copyright© IBIMS. All right reserved
Long Stay Care Center LSCC
Hospitals and healthcare facilities are considered one of the most complicated building types because it calls for special systems like ventilation, firefighting systems, natural gases, intensive care units, and so on. As such these buildings perfectly resemble the ideal use for BIM zero-conflict modeling.
IBIMS received design drawings from the consultant, and accordingly developed the 3D BIM model for all disciplines, including conflict management and issuing tender drawings along with bills of quantities. At another stage of the project, we performed a design review for structural discipline, to make sure of the safety of all the structural elements, and presented calculation sheets for it.
The hospital consists of 110 beds on an area of 30,000 square meters, and it has 5 ICU units.
Project location: Muharraq, Kingdom of Bahrain
Owner: Ministry of Works, Municipalities Affairs and Urban Planning
Main consultant: AL Teraz Design Architectural and Engineering Consultant
Client: AL Teraz Design Architectural and Engineering Consultant
IBIMS responsibility: Architectural, Structural and MEP LOD 350 Modeling – Coordinated Tender Drawing Packages – QS