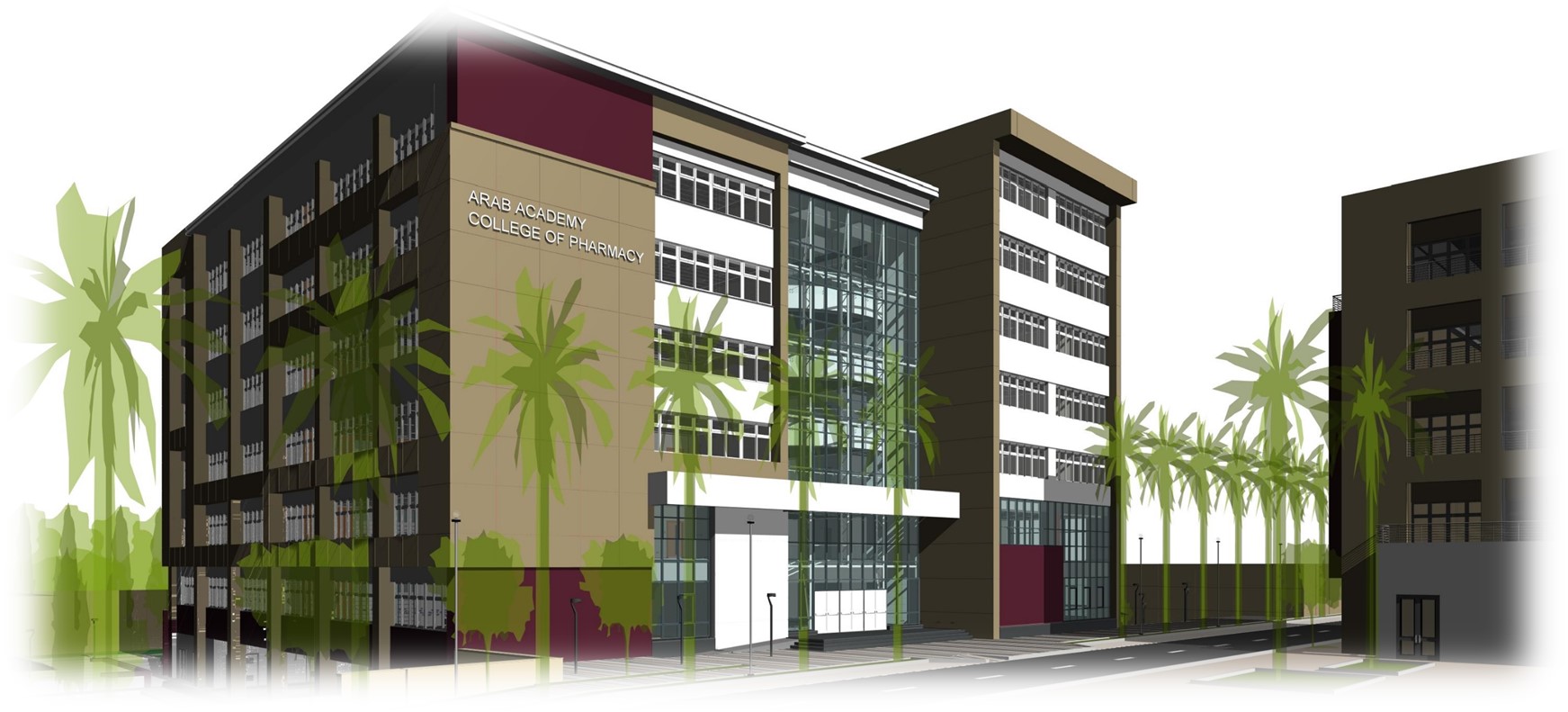 Copyright© IBIMS. All right reserved
College of Pharmacy- AAST
The Arab academy of science and technology added a faculty of pharmacy to its campus in Alexandria, IBIMS had the chance to participate in this project, through modeling a 3D BIM model. This project is an important addition to the campus; built on 6500 km square and includes up-to-date lecture halls, Pharmacology Labs, pharmaceutical labs, animal houses. As well as administrative offices, cafeteria, restaurant, university theatre, and library.
IBIMS created a 3D model with LOD 400 & LOD 500 for Architectural and MEP discipline, in addition to extracting its Shop Drawings with full coordination and conflict-free,
 followed by a bill of quantities.
Project location: Alexandria, Egypt
Owner: Arab Academy For Science, Technology & Maritime Transport – AAST
Main consultant: Engineering Center for Consultancy, Research and Community Service
Client: Future House Contracting
IBIMS responsibility: Architectural, and MEP Model LOD 400 & 500 – Coordinated Construction Drawing Packages – Mechanical BOQ