First of all IBIMS provides BIM Oriented PM services (associated with Advanced Project Management practices). Similarly
BIM Preconstruction services
is an extended application for BIM oriented PM.
BIM Project Management
BIM Associated Project Management
BIM Oriented PM. No matter how big or small, IBIMS will make your project a success story. Thus, by assigning individuals with specialized project-specific knowledge, IBIMS consultants serve as an integral part of each project team.  Moreover, IBIMS works hard to ensure that projects come in on time and within budget.
Eventually, we seek to get involved early in the design phase so that we can manage the project more efficiently. Moreover, provide effective building solutions, and identify challenges early on to mitigate design changes after construction commencement.
Finally, this involves detailed pre-construction planning crucial to successful construction and on-time delivery. Moreover allows the client and team a clear pathway to the bidding process, construction phase, and through to completion.
Service brochure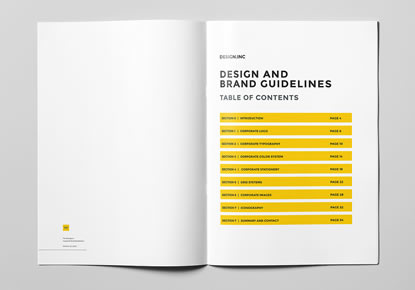 As the general contractor, we first create the highest level of trust and integrity with our clients.
Management Using BIM
BIM Oriented PM 
First of all the project start-up phase: analysis of the project lifecycle and the processes where to incorporate BIM in, according to the stipulated uses; advice in typologies of IPD contracts (Integrated Project Delivery); development of the BIM Execution Plan (BEP); and analysis, selection and implementation of a Common Data Environment (CDE).