Evolutions such as BIM have the potential to facilitate—or further complicate—integrated work. Julie Gabrielli and Amy E. Gardner"
BIM Modelling
3D BIM Modelling
BIM Modelling (Building Information Modeling) is an intelligent model-based process to generate projects faster, more economically. Thus, with less environmental impact. BIM includes a comprehensive portfolio of solutions for design, visualization, simulation, & collaborating model to inform better decision-making and break down the barriers.
First of all, BIM Modelling is part of BIM Services. IBIMS develops purpose built smart BIM 3D models using Revit with specified Level of Detail starting from LOD 100 to LOD 500.
The Level of Development (LOD) framework addresses several issues, when we use BIM as a communication or collaboration tool, that is, when someone other than the designer extracts information from it.  During the design process, building systems and components progress from a vague conceptual idea to a precise description.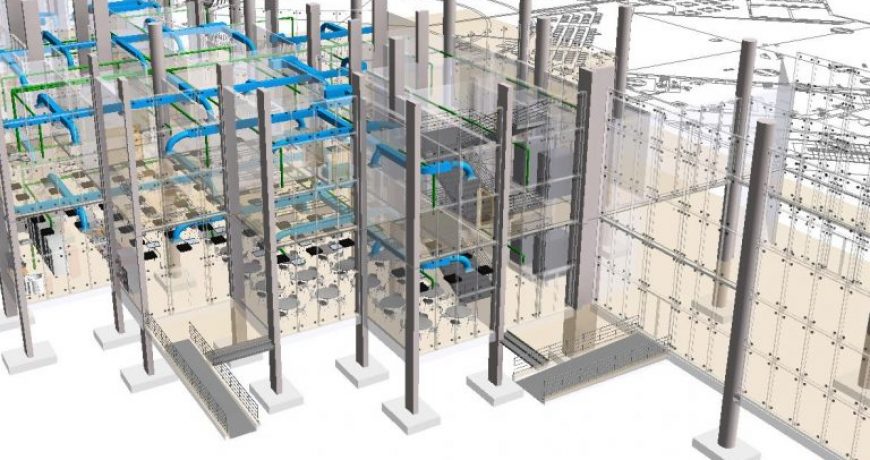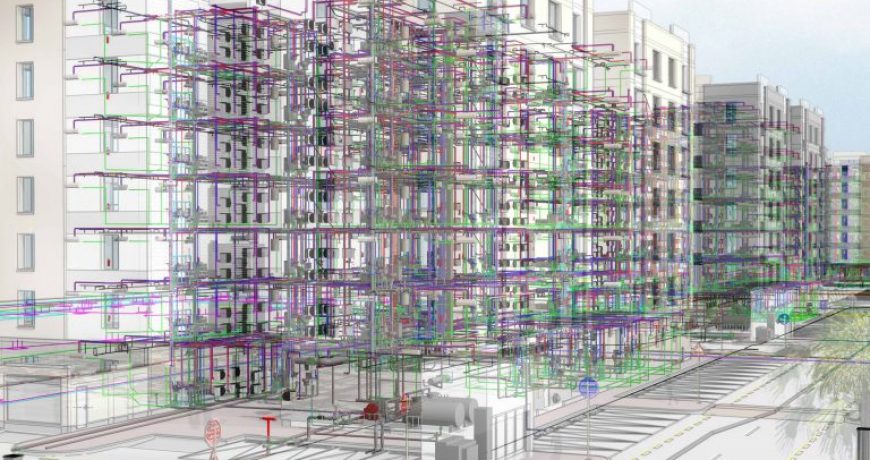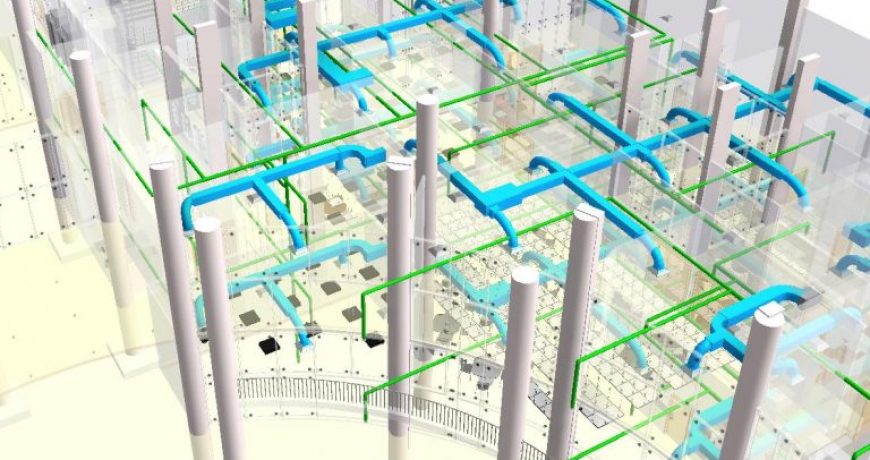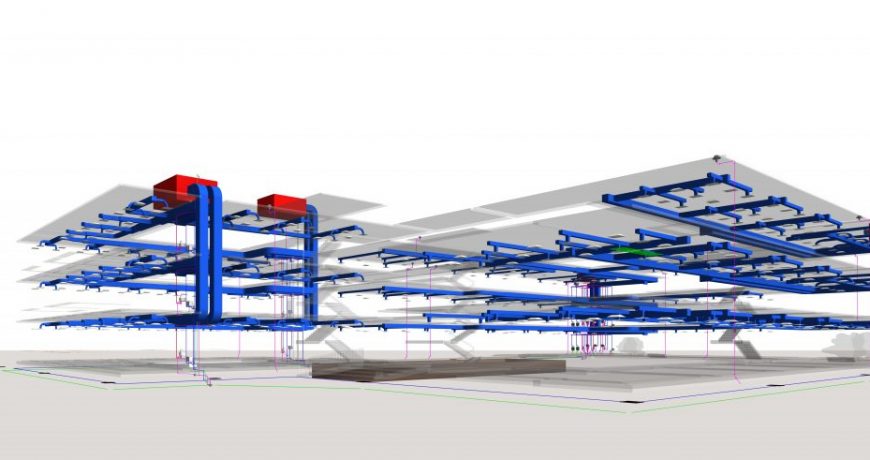 BIM Level of Development(LOD)
BIM Modelling is about LOD "Level of Development". IBIMS has expertise of delivering LOD for different levels. We adopt internationally accepted standard for LOD. These development models are purpose built for various stages of design, 3D visualization, construction-caliber quantities, scheduling, estimations, on-site production control and fabrication.
LOD 100- Conceptual Design
We develop the 3D building model to represent the information on basic level. Thereby, only conceptual model creation is possible in this stage. Further more define parameters like area, height, volume, location and orientation.
LOD 200 – Schematic Design
IBIMS provide models with approximate quantities, size, shape, location and orientation.Moreover we can also attach non- geometric information to the model elements
LOD 300 – Detailed Design
Accurate modeling and shop drawings where elements are defined with specific assemblies, precise quantity, size, shape, location and orientation. Moreover here too we can attach non- geometric information to the model elements
LOD 350 – Construction Documentation
It includes model detail and element that represent how building elements interface with various systems and other building elements. Moreover with graphics and written definitions
LOD 400 – Fabrication & Assembly
We model elements as specific assemblies, with complete fabrication, assembly, and detailing information in addition to precise quantity, size, shape, location and orientation. Moreover Non- geometric information to the model elements can also be attached
LOD 500 – As-Built
IBIMS model elements as constructed assemblies for Maintenance and operations. Moreover actual and accurate in size, shape, location, quantity, and orientation, non-geometric information.
Tailored BIM for Customers
Our BIM implementation flow work depends on your role in the project:
First of all, Define your purpose of BIM works (Modeling, Shop drawings, Family Creation, QTO, etc.)
Define your role (Engineer, Owner, Contractor, Funding Agency)
Submit your current project's documentation (PDF, CAD, IFC, etc.)
Approval on delivery conditions, duration, and compensation.
Generate a LOD 200 BIM model for review accompanied with RFIs.
Client RFIs respond, errors omissions and clashes early resolution.
Generate a LOD 300 BIM model for review accompanied with clash report.
Tender Documents for Engineers are derived from the LOD 300 BIM model.
Elaborate the LOD 300 Model to a working LOD 400.
Finally, Update the LOD 400 Model to As-built model reaching LOD 500