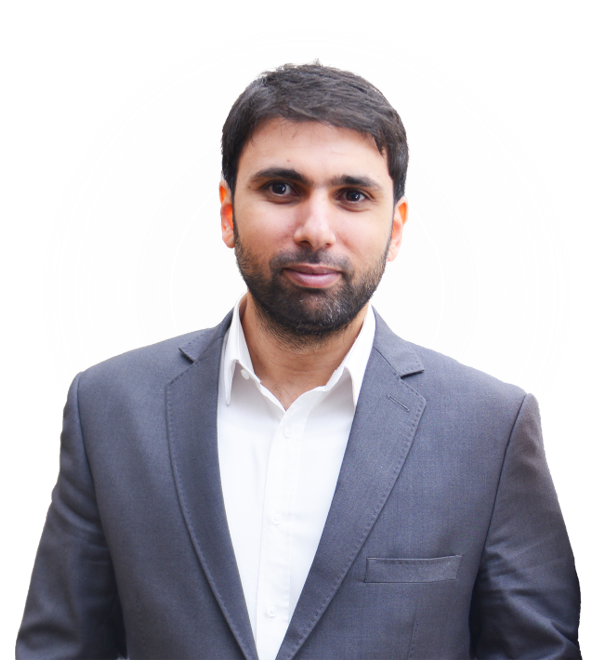 Founder – Executive Director

Mr. Hassan is our BIM manager and head of the design and execution drawings department at IBIMS, with abundant experience for more than ten years in BIM project implementation through multiple and globally recognized projects.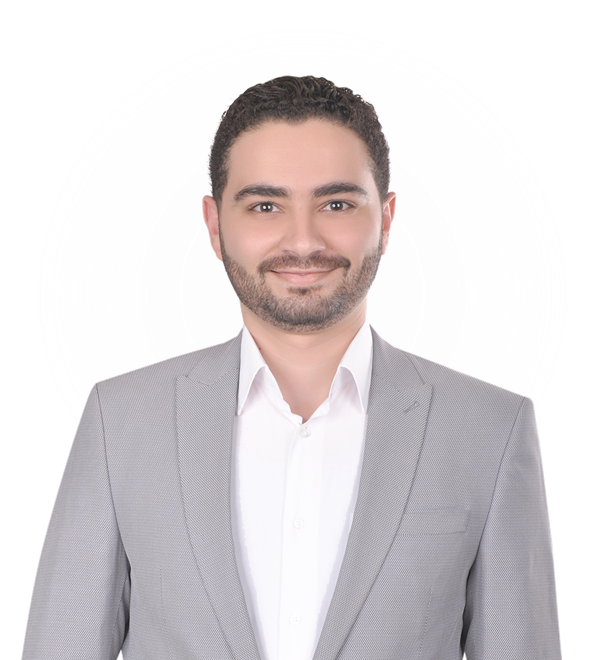 Founder – Executive Director

Mr. Mohram is our BIM manager and head of the supervision department and structural BIM division for more than ten years of experience, with deep knowledge of designing multiple structure types using BIM and advanced VDC tools.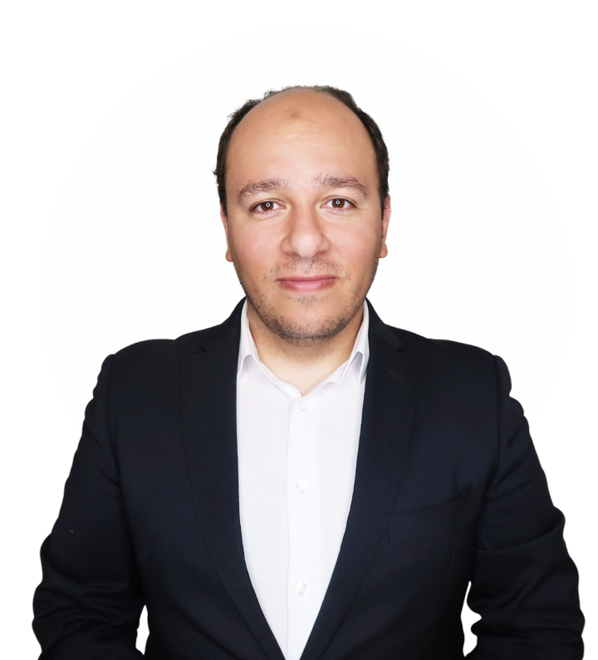 Founder

Dr. Hakam is our managing director at IBIMS. He carries a PH.D. in the BIM field with wide experience in project and claims management for more than fifteen years in both of the industrial projects and BIM in construction sectors.
We make difference in Architecture Engineering Construction
(AEC) industry through BIM technology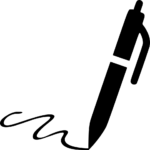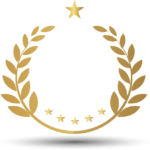 EXCELLENCE
WORDS FROM
PARTNERS
OF SUCCESS
" The Impeccable work of IBIMS team made them a reliable partner and a solid choice to lean on through difficult endeavors "
" IBIMS is a business partner that I could not only divert my business challenges
and obtain professional solutions but also trust and feel stronger with "