ABOUT US
IBIMS Company at a Glance…
IBIMS has a reputation as a ground-breaking BIM Modeling and Project Management among other BIM companies in Egypt. We ground our success in the company's dedication to the satisfaction of its clients. Moreover, we pride ourselves at being quick, experienced, and competitively priced.
Moreover, IBIMS is a full-service BIM and Construction Management delivery firm based in Egypt. We have the aim of assisting clients to adopt and implement advanced BIM technology tools for a range of services. Thus, as one of the BIM companies in Egypt, our services include Feasibility Studies, Pre-construction services, Quantity Surveying, Cost Estimation, Forensic Analysis, and Construction management.
Competitive BIM Companies in Egypt
We at IBIMS provide a complete set of BIM services  Efficient, accurate, productive and competitive services, consequently, satisfying the client's requirements.
* Try Our Creative Bim Price Calcuator 

WE ADOPT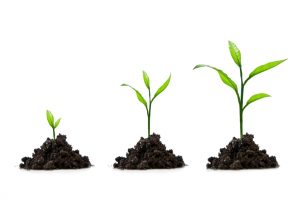 EVOLVING
Evolving is the most important of our core values. Thus, it is our first priority during every workday.

CHANGE
We are participating in changing mindsets that uses conventional methods by illustrating benefits and ROI of BIM.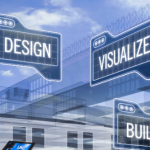 GREEN
IBIMS's commitment to green building and sustainability is long-standing.